---
This year's American Association of Biological Anthropologists annual meeting was held in Reno, NV from April 19 to 22. Our virtual booth is open through June 30, 2023 and offers great deals on our bioarchaeology titles. Use code AABA23 for discount prices and free shipping within the U.S. on orders over $75.
Read on for highlights from this year's exhibit
---
Do you have book project or idea?
We invite proposals from new and established scholars working in bioarchaeology, and our associate editor Mary Puckett would love to hear from you. Email her at mpuckett@upress.ufl.edu.
---
Want to use a UPF book in your course?
To request an exam copy, please complete this form. For more information on course adoption and the discounts we can offer to students, email us at marketing@upress.ufl.edu.
---
Authors at AABA
---
---
---
---
New Titles
Use code AABA23 for discounts and free shipping within the U.S. for orders over $75
---
---
Archaeology and Bioarchaeology of Anatomical Dissection at a Nineteenth-Century Army Hospital in San Francisco

Edited by P. Willey, Peter Gavette, Eric J. Bartelink, and Colleen F. Milligan

"Represents an impressive use of modern forensic and bioarchaeological methods to reveal a great deal of important information about American history during the post-Civil War period, particularly as it relates to the history of medicine. Nuanced, sensitive, and reflective."—Debra Martin, coeditor of Bioarchaeology of Frontiers and Borderlands

A volume in the series Bioarchaeological Interpretations of the Human Past: Local, Regional, and Global Perspectives, edited by Clark Spencer Larsen
---
Archaeological and Ethnographic Evidence of Domination in Indigenous Latin America

Edited by Yamilette Chacon and Richard J. Chacon

"Following a particular thread of the role of violence in power arrangements, contributors address a range of settings and scales, from practices of domestic violence in ethnographic Amazonia to the origins of Inca imperial expansion in an unstable phase of elite factionalism. Thoughtfully discussed, the high-quality essays assembled here offer much of value to those with an interest in conflict and power, both past and present."—Elizabeth N. Arkush, author of War, Spectacle, and Politics in the Ancient Andes
---
---
NOW IN PAPER

Archaeologies of Indigenous Presence

Edited by Tsim D. Schneider and Lee M. Panich

"A perfect embodiment of the major transformations occurring in North American archaeology today. The wide representation of Native American voices in this volume may be unequaled anywhere in the archaeological literature. The authors advocate methods, concepts, and terminologies to unerase practices of erasure."—Charles R. Cobb, author of The Archaeology of Southeastern Native American Landscapes of the Colonial Era
---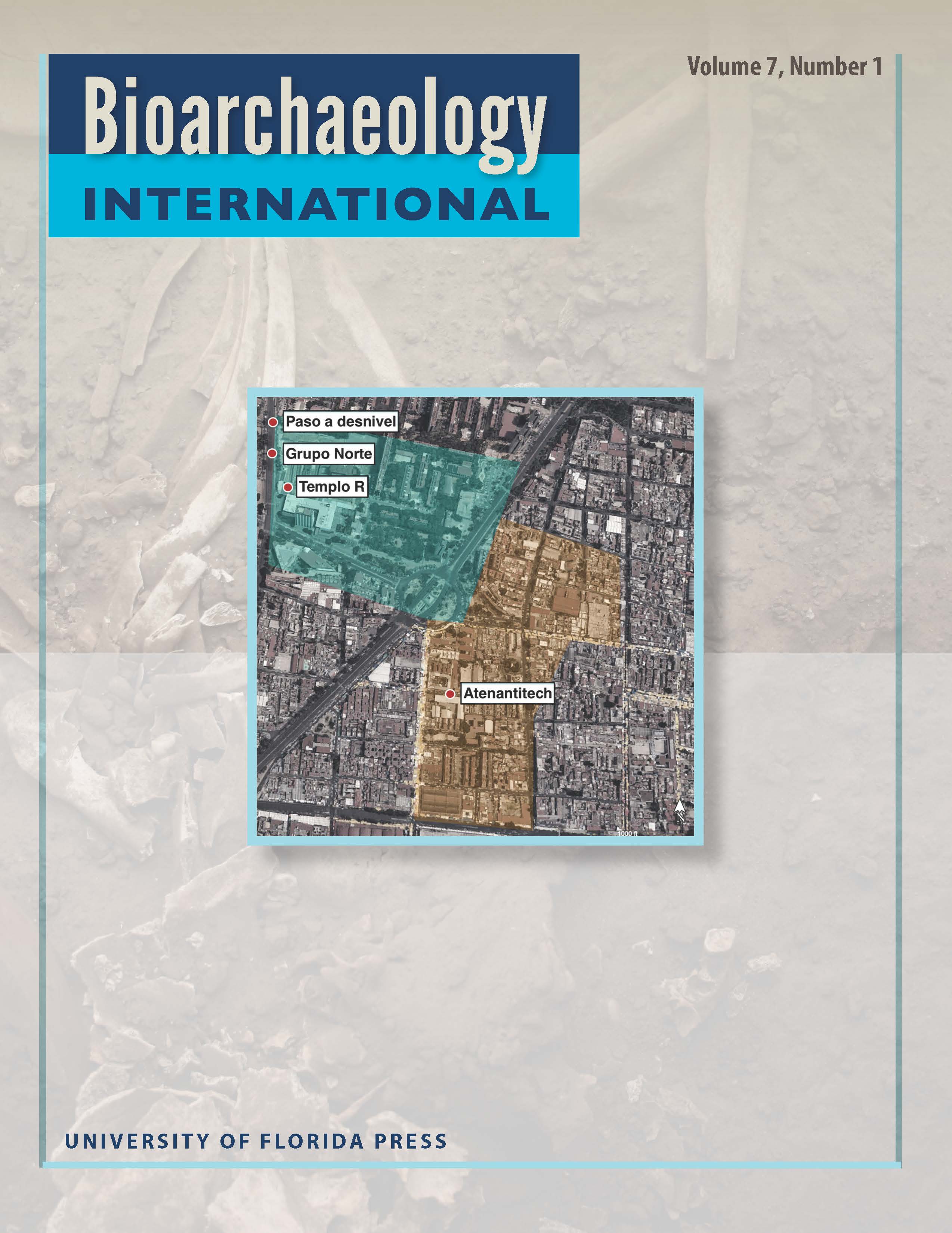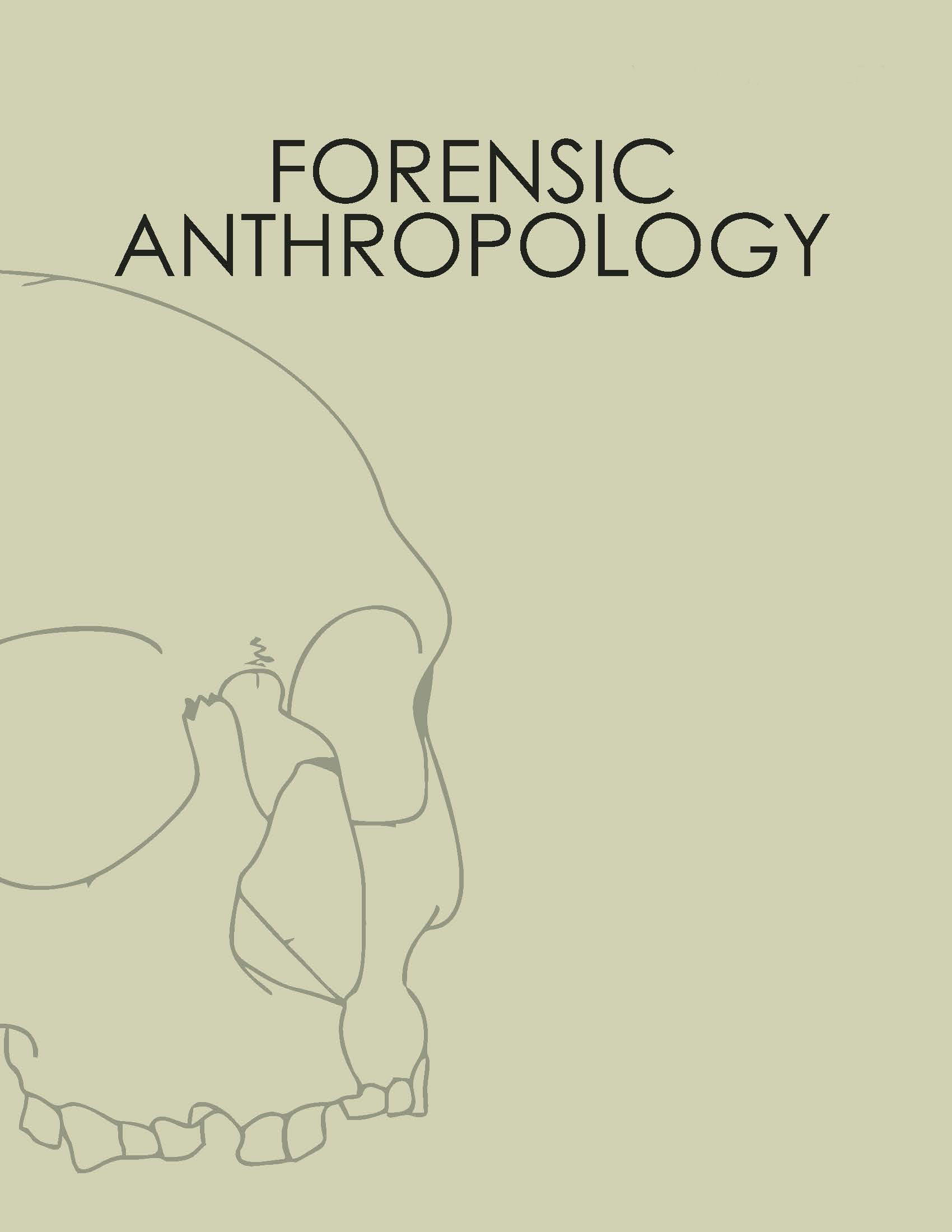 ---
Use code AABA23 for discounts and free shipping within the U.S. for orders over $75 through June 30, 2023.